Forget mindless water cooler chatter, bring something much more valuable to your cocktail parties — arm yourself with the top celebrity stories of 2011!
From Kim Kardashian's wedding and subsequent divorce to Lindsay Lohan's legal drama and Scarlett Johansson's nude photo scandal, it certainly hasn't been a boring year in the world of entertainment. Unraveled marriages, sticky fingers and paternity suits have left us thanking our lucky stars that we don't count ourselves among Hollywood's elite.
But which star will receive the honor of being crowned the biggest celebrity story of the year? Whether it be because of their exciting baby news or an uncovered child, you decide. Vote on which celebrity headline had you talking most this year!
Check out all of the biggest moments below: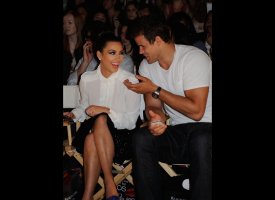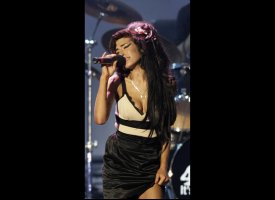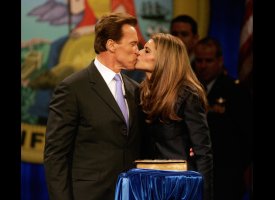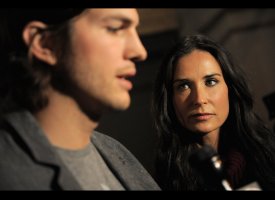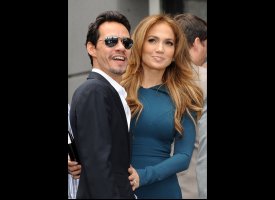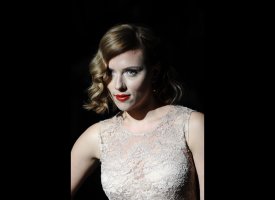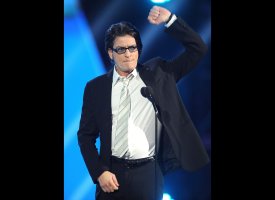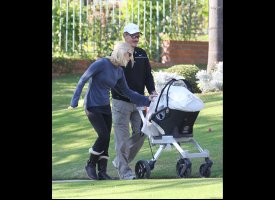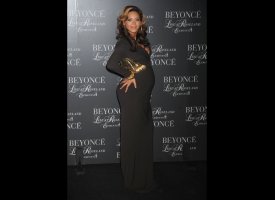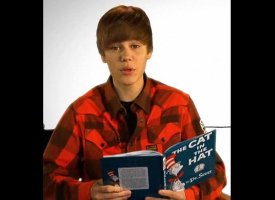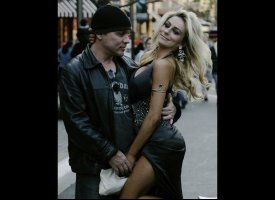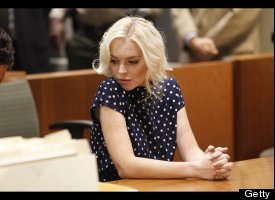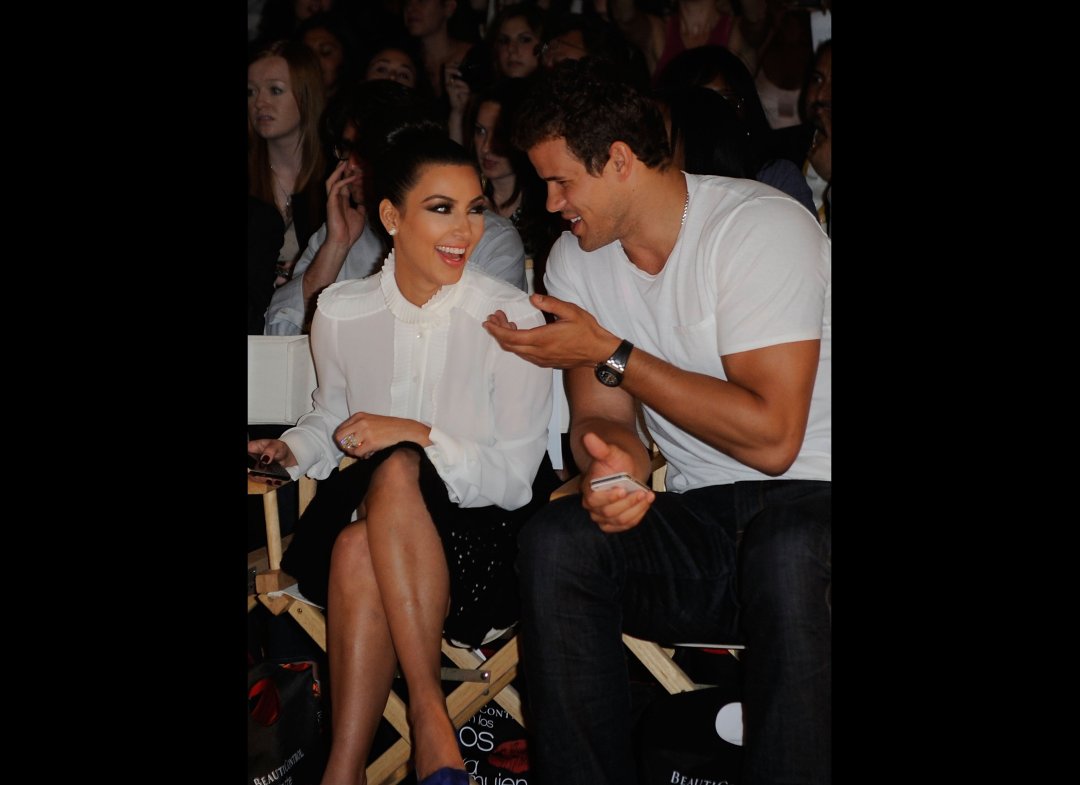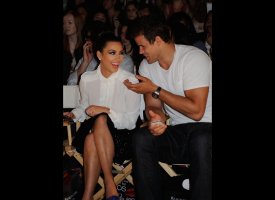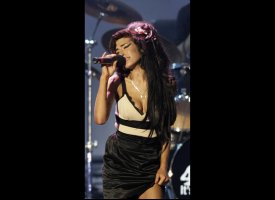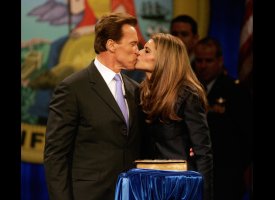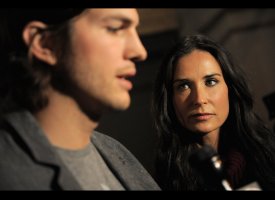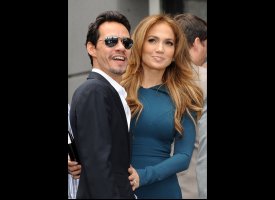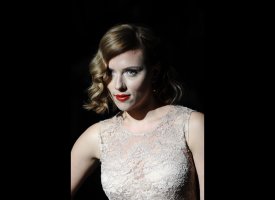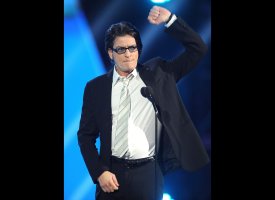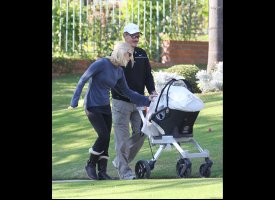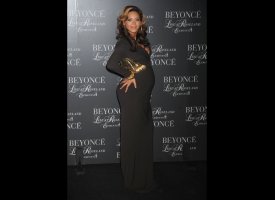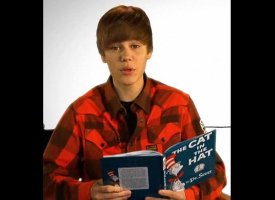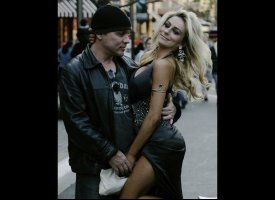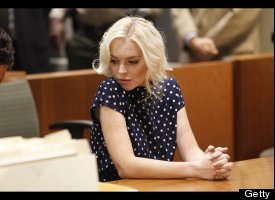 ';
var coords = [-5, -72];
// display fb-bubble
FloatingPrompt.embed(this, html, undefined, 'top', {fp_intersects:1, timeout_remove:2000,ignore_arrow: true, width:236, add_xy:coords, class_name: 'clear-overlay'});
});

Link to this story: