Another week, another story about trouble in paradise for Katy Perry and Russell Brand.
According to Us Weekly,
"There is always rumors, aren't there?" Brand told Ellen DeGeneres on her show earlier this month, referencing rumors of an impending divorce that made the rounds in November. "In the end you have to just not engage with Internet technology, which is difficult because a lot of the nude women websites I quite enjoy. But they've had to go! … I've treated the whole Internet now like it's a wicked little liar… I am really happily married."
Brand continued to make it very clear that he and Perry are in their marriage for good, telling DeGeneres, "I'm married to Katy perpetually. 'Until death do us part' was the pledge. I'm still alive!"
So although Perry was spotted having fun in the sun in Hawaii, sans Brand and her wedding ring, over the holiday weekend, the tale of the couple's "massive fight" is just another story tossed into the rumor mill — for now.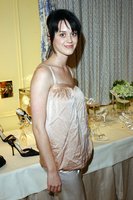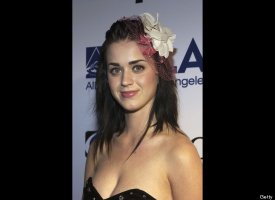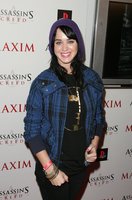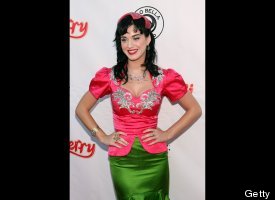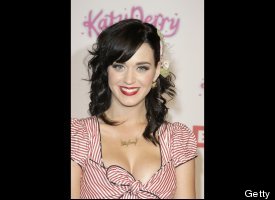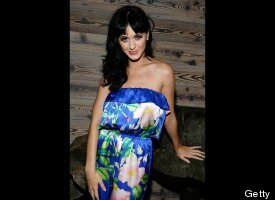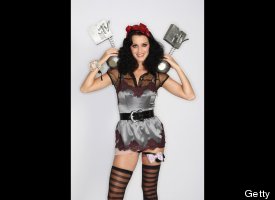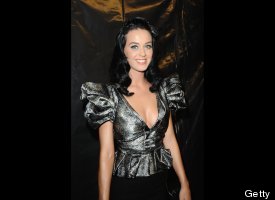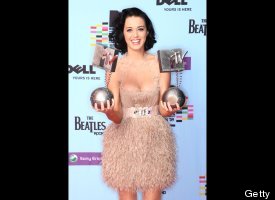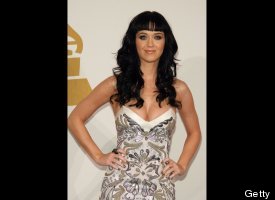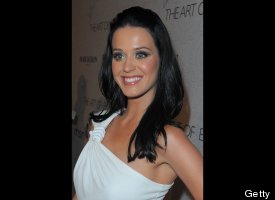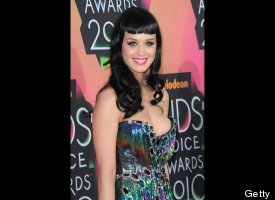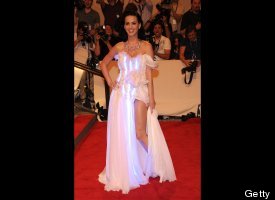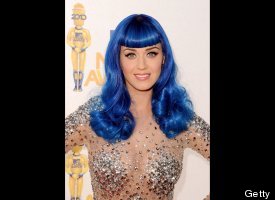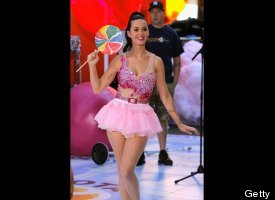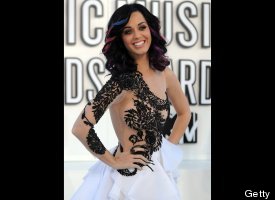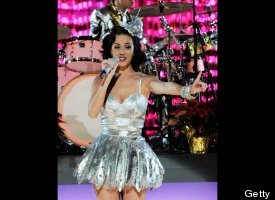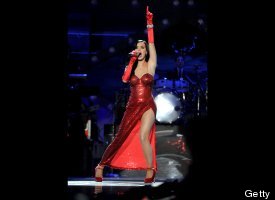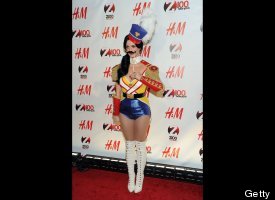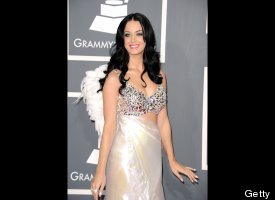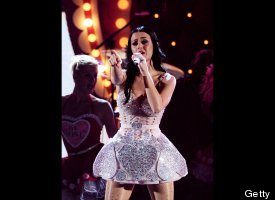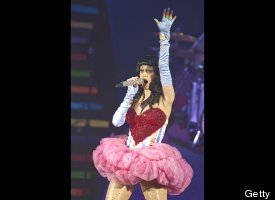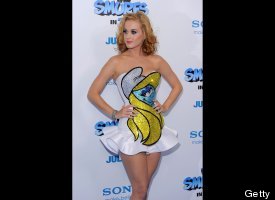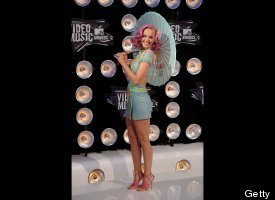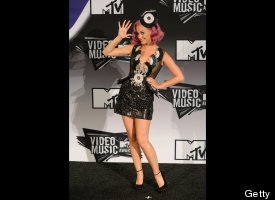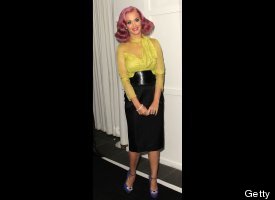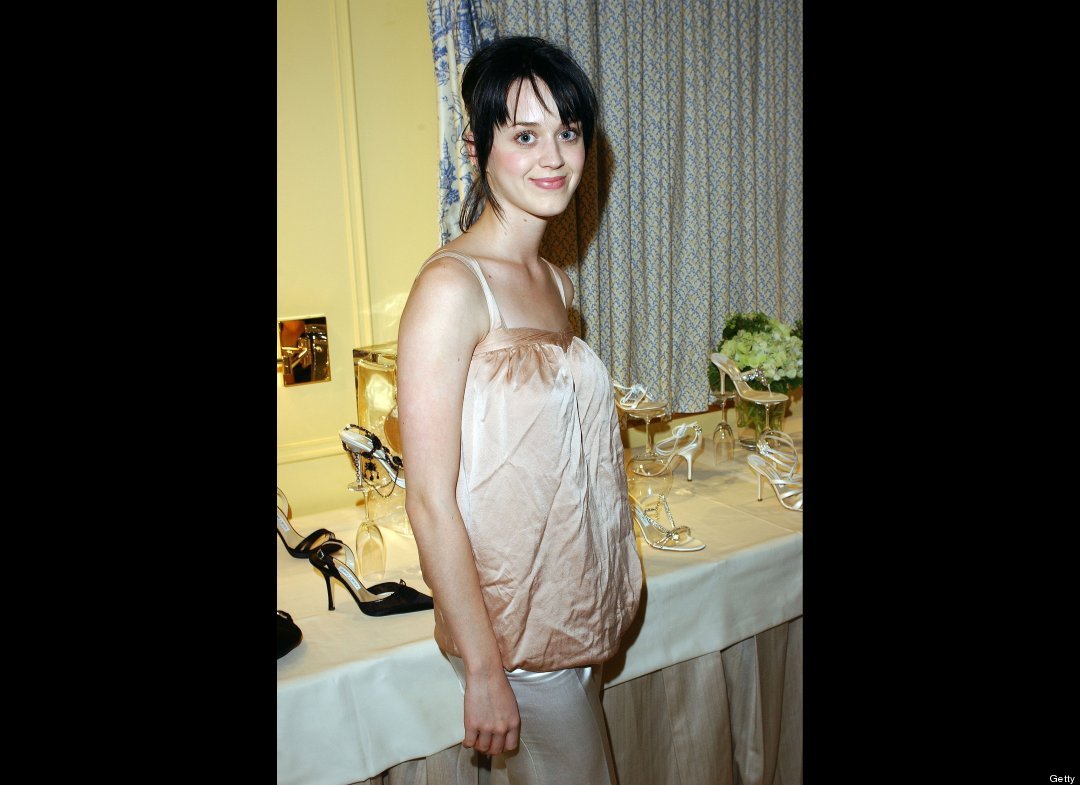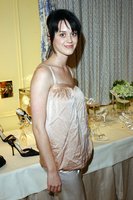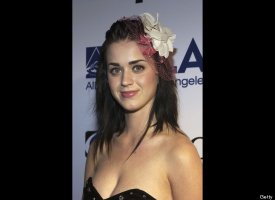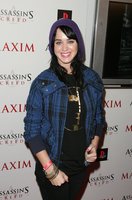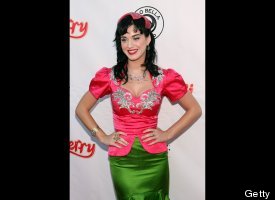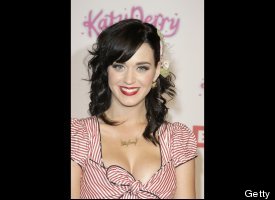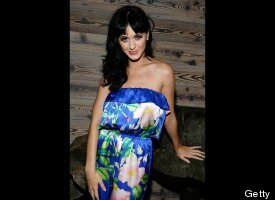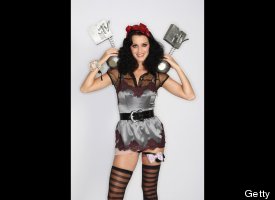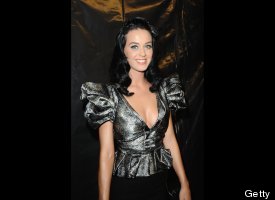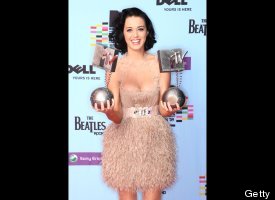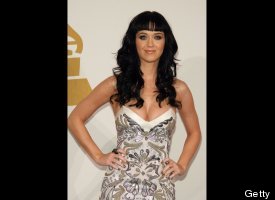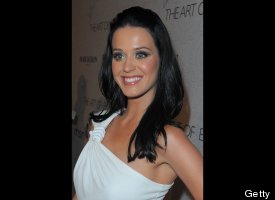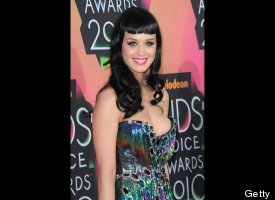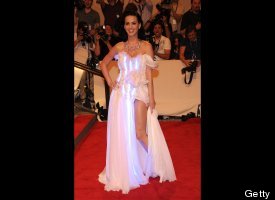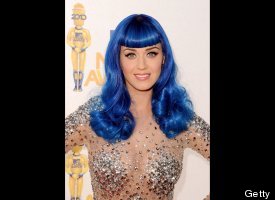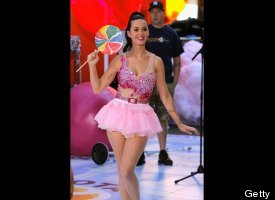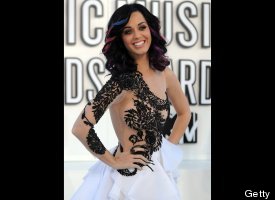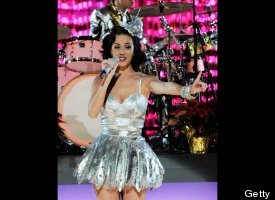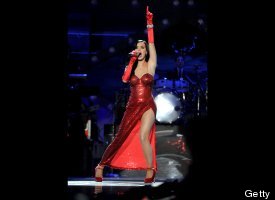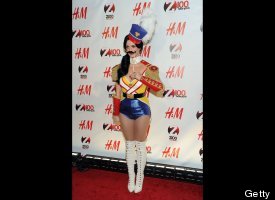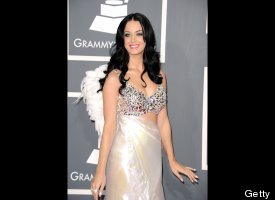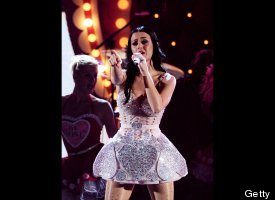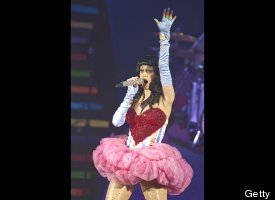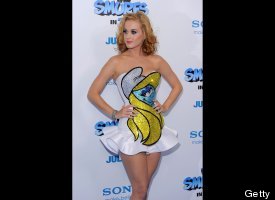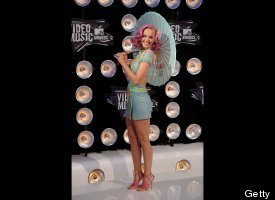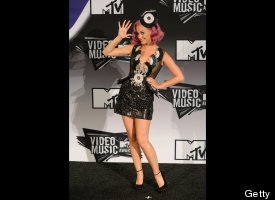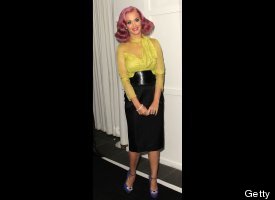 Related on HuffPost:
';
var coords = [-5, -72];
// display fb-bubble
FloatingPrompt.embed(this, html, undefined, 'top', {fp_intersects:1, timeout_remove:2000,ignore_arrow: true, width:236, add_xy:coords, class_name: 'clear-overlay'});
});

Link to this story: