When it comes to comedy, those of us watching, reviewing and commenting on it could often stand to improve ourselves. After all, making any kind of art is both more challenging and important than having an opinion about it. Not that we're going to stop talking and typing our heads off about comedy, mind you.
But since it's a new year and we've got a clean slate, we thought making some resolutions that everyone on the sidelines of comedy can follow might be extremely useful. So, here is our list of New Year's resolutions. See which ones apply to you and endeavor to make them for yourself.
And let us know what your New Year's resolutions are and how long you think you'll keep them.
READ WHOLE POST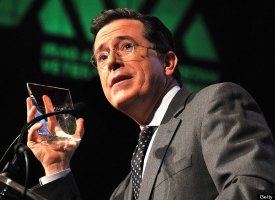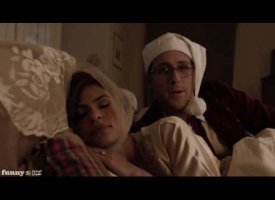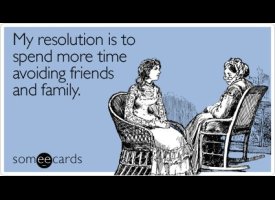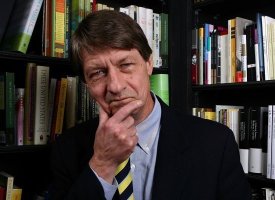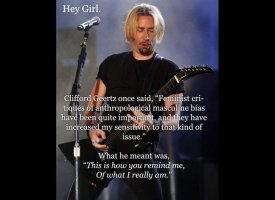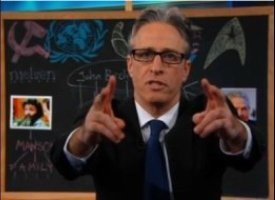 With the success of "Bridesmaids", the release of Tina Fey and Mindy Kaling's respective books, and shows like "Whitney" and "New Girl" finding homes on network TV, many have been tempted to dub 2011 the Year of Funny Women. While the sentiment is surely appreciated (those women are funny, after all, and deserve to take part in successful projects), the whole thing seems to perpetuate the unusual idea that gender is somehow correlative to having a sense of humor.
"Funny" is genderless, and funny women shouldn't be limited to being compared to other women — they should be held up to the same laugh standards as the sneezing baby videos and bromance adventure movies they compete with. So if 2011 was the year people noticed that comedy projects featuring women make just as much business sense as the ones starring men, let's make 2012 the year we get excited about funny people, and stop the lazy idea that like their junk has anything to do with whether they make us laugh.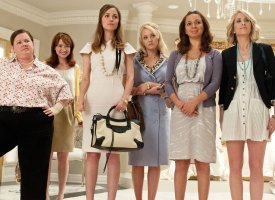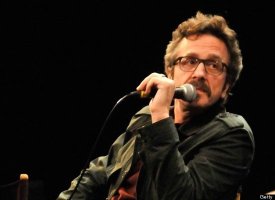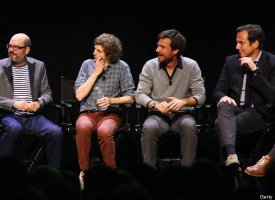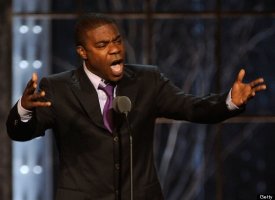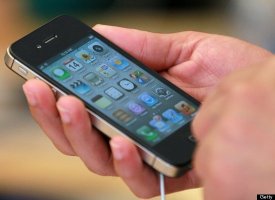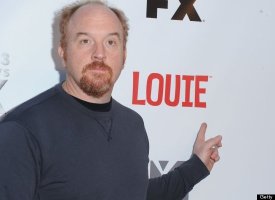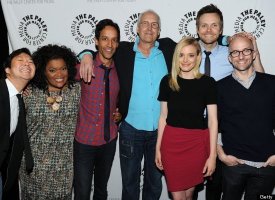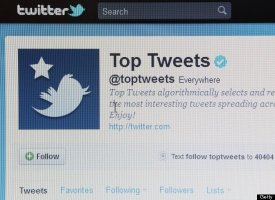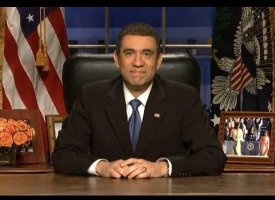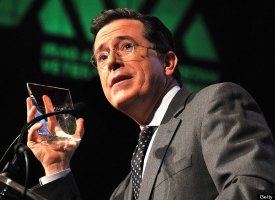 The Funniest People Of 2011 (PHOTOS)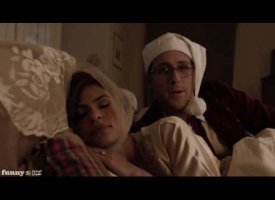 Best Internet Comedy Videos Of 2011 (VIDEO)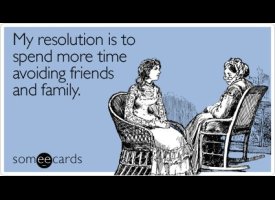 Happy New Year 2012: The Funniest Someecards (PICTURES)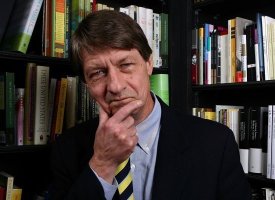 Funny New Year Quotes (PHOTOS)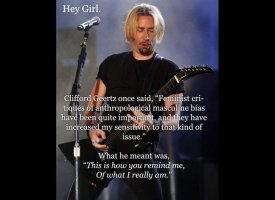 7 Sites You Should Be Wasting Time On Right Now (PICTURES)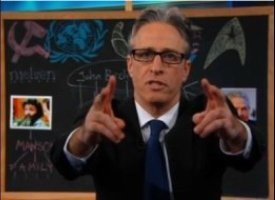 The 11 Funniest Late Night Moments Of 2011 (VIDEO)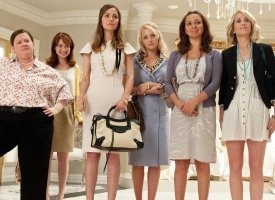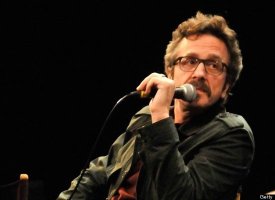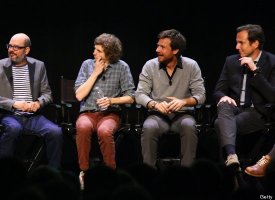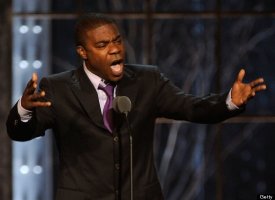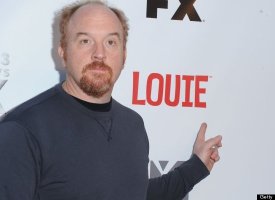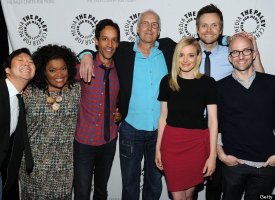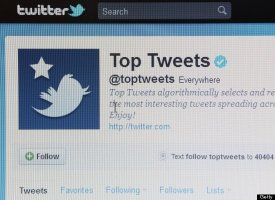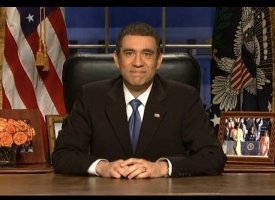 ';
var coords = [-5, -72];
// display fb-bubble
FloatingPrompt.embed(this, html, undefined, 'top', {fp_intersects:1, timeout_remove:2000,ignore_arrow: true, width:236, add_xy:coords, class_name: 'clear-overlay'});
});

Link to this story: